I wanted to create a book that would cater to the beginner or the one getting back on track. To get people moving and one step closer to their goals. I've met so many people over the years who didn't know how to start or where to begin. This is especially for you, the one's who need that extra push or fresh start. I hope this E-book inspires many of you to reach and fulfill your desired goals.
-Dom Nicole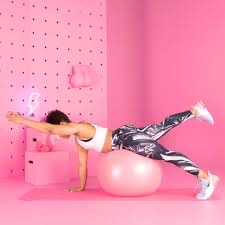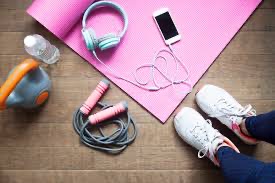 Set SMART Goals
Specific: Clearly define your goals.
Measurable: Track your goals.
Achievable: Set realistic and achievable goals.
Realistic: You need to set goals that you can realistically do the work to achieve.
Time-related: Setting a start time and deadline for your goal is important.
Positive Mindset
Visualize Success:
Picture yourself getting stronger, faster, and fitter.
Reflect on Achievement:
Think about how far you've already come.
Find your Mantra:
Try repeating something positive such as, I can do this! I am doing this!
Get Zen:
Meditate, gain control of your thoughts.
Take Small Steps:
Focus on attainable goals, and congratulate yourself for every win!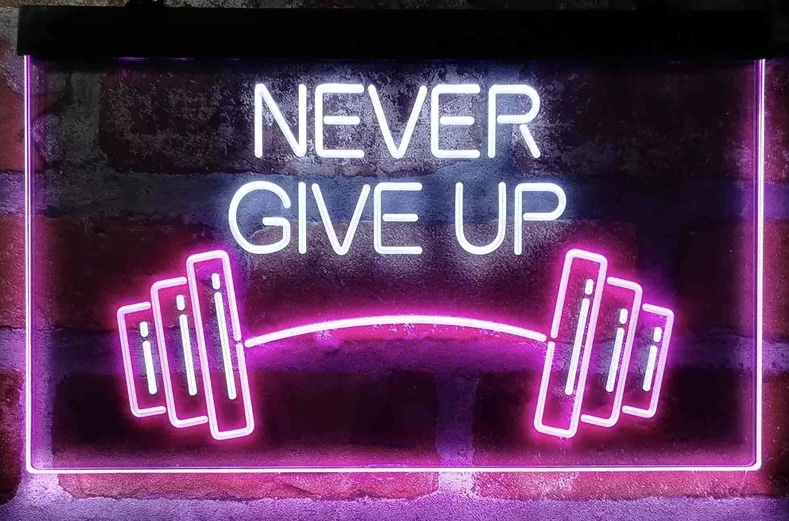 Remember make a commitment to yourself. It's up to you to decide that you are ready for change. You have to tell yourself that no matter what emotions come up, what hard time might come
-You Will Succeed.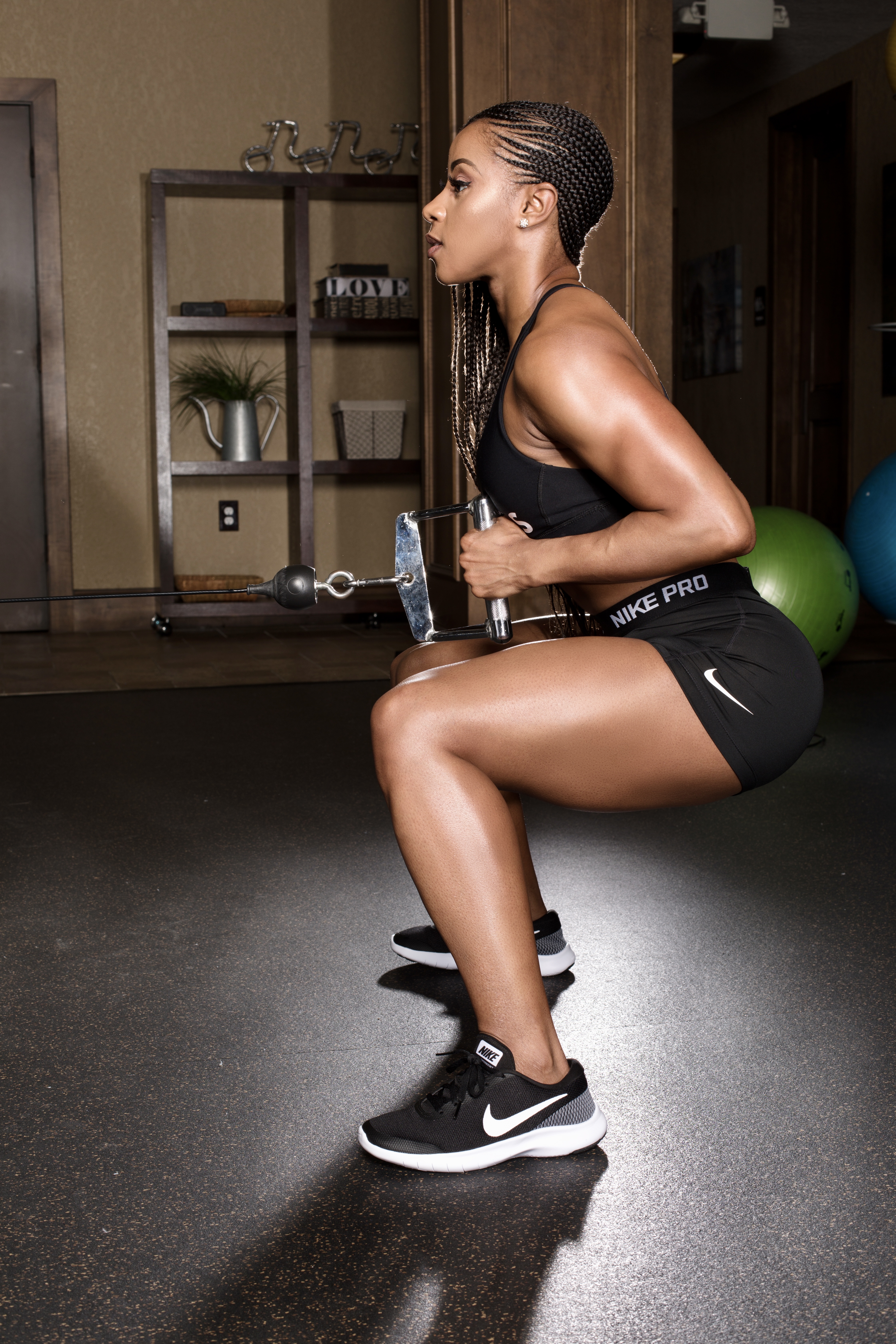 About Me
My fitness journey started 5 years ago and let me tell you I had no idea this would be such a life changing journey. Living a healthy lifestyle is a conscious decision one has to make. I had to ask myself do I have what it takes to be consistent and stay committed. I had many ups and downs but I never gave up on reaching my goals. You can get there, it will require dedication and hard work!
Check your inbox to confirm your subscription